About Us
MXGlobal is a service provider focused on the small business sector. Our Support Services division has a team focused on core administrative offerings which include accounting and payroll services. Our Recruitment Division has a focused team of individuals who understand market needs and ensure a deep understanding of client's needs. The service spectrum that MXGlobal offers includes a very specialized Consulting Division. Our Consulting Division provides a broader scope of consulting, implementation and execution capabilities. Our team has vast experience across many small business's requirements, including start-ups, mature businesses, cross-border, international operations, mergers and acquisitions.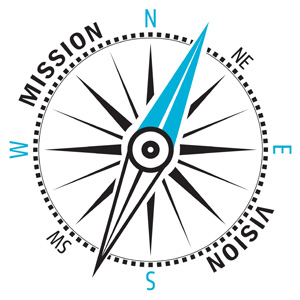 Mission & Vision
Our vision is to continually develop a team of strong professionals with the capability to positively impact the administration, operation, management, financial and strategic direction of any organization.
Our mission is to be a reputable organization with integrity, well-known for its solutions and execution capabilities in the business sector.
Our goal is to provide expert, competent, comprehensive solutions to any difficult situation that any business may encounter.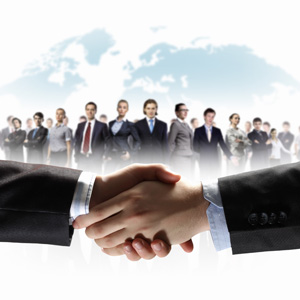 Client
Our clients are worldwide and span a multitude of industries including construction, real estate, manufacturing, technology, retail and wholesale services. The size of our clients vary from sole proprietorships to large corporations listed on global stock exchanges.
It is not uncommon for our clients to leverage our MXGlobal services in different departments at the same time. For example, our recruitment services may assist the HR department, our remote accounting services may support the fianance department and our consulting team supports the executive/management team.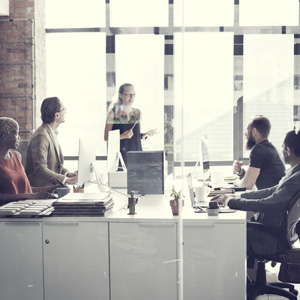 Team
Dedicated professionals with the understanding that serving our clients is our business. Our team's philosophy is to do what is right for the client. Our team focus is on thorough education of the situation and leveraging experiences to provide the best value to our clients. Our team experience spans manufacturing, trading, healthcare, apparel, food and beverage, IT, media, sales and marketing, telecommunications, real estate, construction, banking and technology.